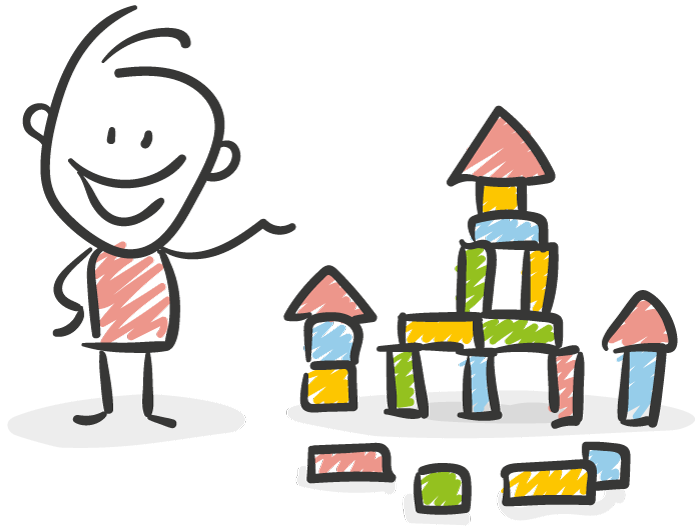 "

Education is the most powerful weapon which you can use to change the world."
–
Nelson
Mandela
Our teachers are passionate about your child's happiness and growth and provide a safe, nurturing environment cultivating self-esteem. Our preschool is more than a job for our teachers: it's an opportunity to share their passion for life while they inspire, engage, and awaken the wonder inside every child.
Every teacher at Close to My Heart exceeds all requirements for the state of Minnesota! You will be delighted with our staff. All of our team have had training for CPR and first aid. We are also prepared and trained for any emergency.
Our Infant Program serves infants from age six weeks to 15 months. Your baby's first year will be filled with dramatic transformations! Our teachers are passionate about the advancement and growth of your child, so they develop lesson plans based upon the following learning objectives: physical, cognitive, emotional, and social development. We offer a quality experience to infants through primary caregiving and a safe and nurturing environment where the infants can explore and learn at their own pace. Tuition includes diapers/pull-ups, wipes, formula, and baby food.
6 weeks ~ 16 months of age
Tuition Pricing: Hourly $21.60 ~ Daily $126 ~ Weekly $439.20
TODDLER PROGRAM
Our Toddler Program provides an enriching environment with activities that are designed to enhance your child's total development in a quality early childhood education environment. We encourage their social, emotional, and language development as they explore and improve their overall development through fun-filled days engaging in activity corners within the classroom. In addition, our toddler program focuses on constantly listening and talking with your children. Tuition includes diapers/pull-ups, wipes, breakfast, lunch, and a snack.
16 months ~ 2 years of age
Tuition Pricing: Hourly $19.20 ~ Daily $103.20 ~ Weekly $376.80
Our Preschool Program is designed to enhance brain development in various age-appropriate and multi-sensory ways. It includes multiple fun-filled activities to challenge and educate your child, emphasizing school-readiness skills. Each child develops differently; we recognize that and incorporate that into our program. The Preschool Program includes all curriculum areas using learning experiences that provide the foundation for academic success and lifelong skills:
​​For the older preschoolers, we emphasize school-readiness skills throughout various thematic learning units. We also incorporate teaching your child colors, letters, numbers, and shapes. Tuition includes diapers/pull-ups, wipes, breakfast, lunch, and a snack.
Includes literacy, math, & science
Encourages thinking & problem-solving
Fosters appreciation of books & reading
Enhances social & emotional skills
Tuition Pricing: Hourly $12.38 ~ Daily $82.80 ~ Weekly $318.00